Watch Celebrities Give Mental Health Advice To Their Younger Selves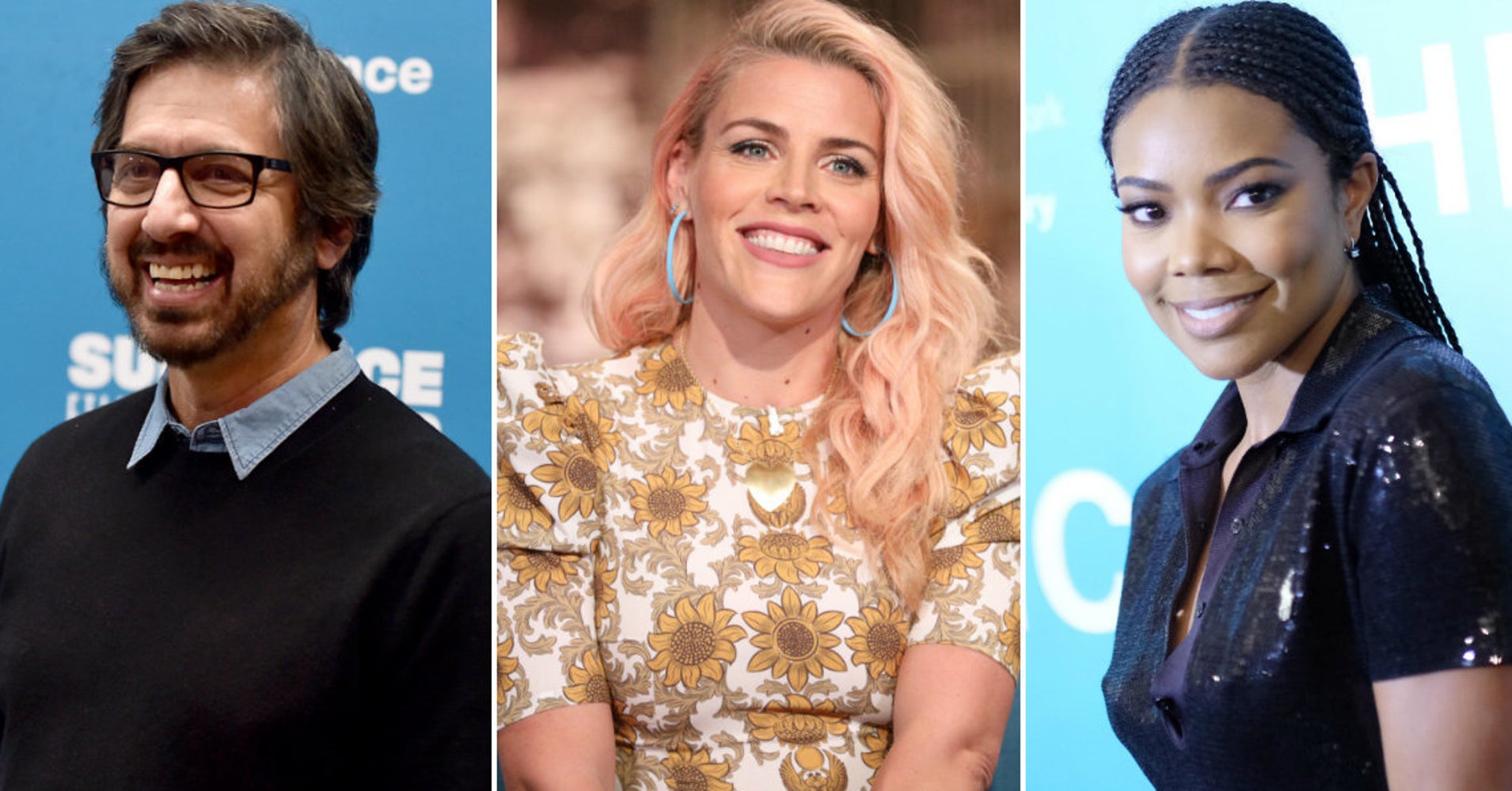 Dealing with a mental health issue is hard as hell, but you don't have to do it alone and you can manage it. Just ask Ray Romano.
In a poignant video, the actor offered sage wisdom on living with depression based on his own experience. The guidance was meant for his younger self, but the message is certainly applicable for everyone.
"You're going to realize … that there's help there. There's people to help you. There's medicine to help you," he said. "And all you have to do is talk about it and you're going to get through it."
Romano's video is part of the Child Mind Institute's #MyYoungerSelf campaign, which was created to celebrate Mental Health Awareness Month in May. The project, which began in 2016, features celebrities' mental health advice to their younger selves. In addition to Romano, this year's campaign will also feature "Queer Eye" star Antoni Porowski, actress Gillian Anderson, NBA player Kevin Love and more throughout the month.
In another video for the campaign, actress Busy Philipps talked about what it was like growing up with an anxiety disorder.
"I used to lie awake in bed at night and I would have spinning thoughts and it would be really hard for me to get to sleep," she said. "I would be so scared that I wouldn't even go to my parents' room. I didn't want to tell them what was happening because I thought that there was something wrong with me."
Philipps said opening up about what she was experiencing made a world of difference in her life.
"Once I was able to start talking about it, it relieved a lot of the anxiety. I was able to get help ― therapy and sometimes medication, which there's nothing wrong with that either," she said. "So I would like to tell my younger self not to be embarrassed or ashamed … Once you have the realization that what you're going through is something a lot of people struggle with, it feels kind of incredible to know that you're not alone."