Kerry Washington's Director Makes Her Do Pushups When She's Late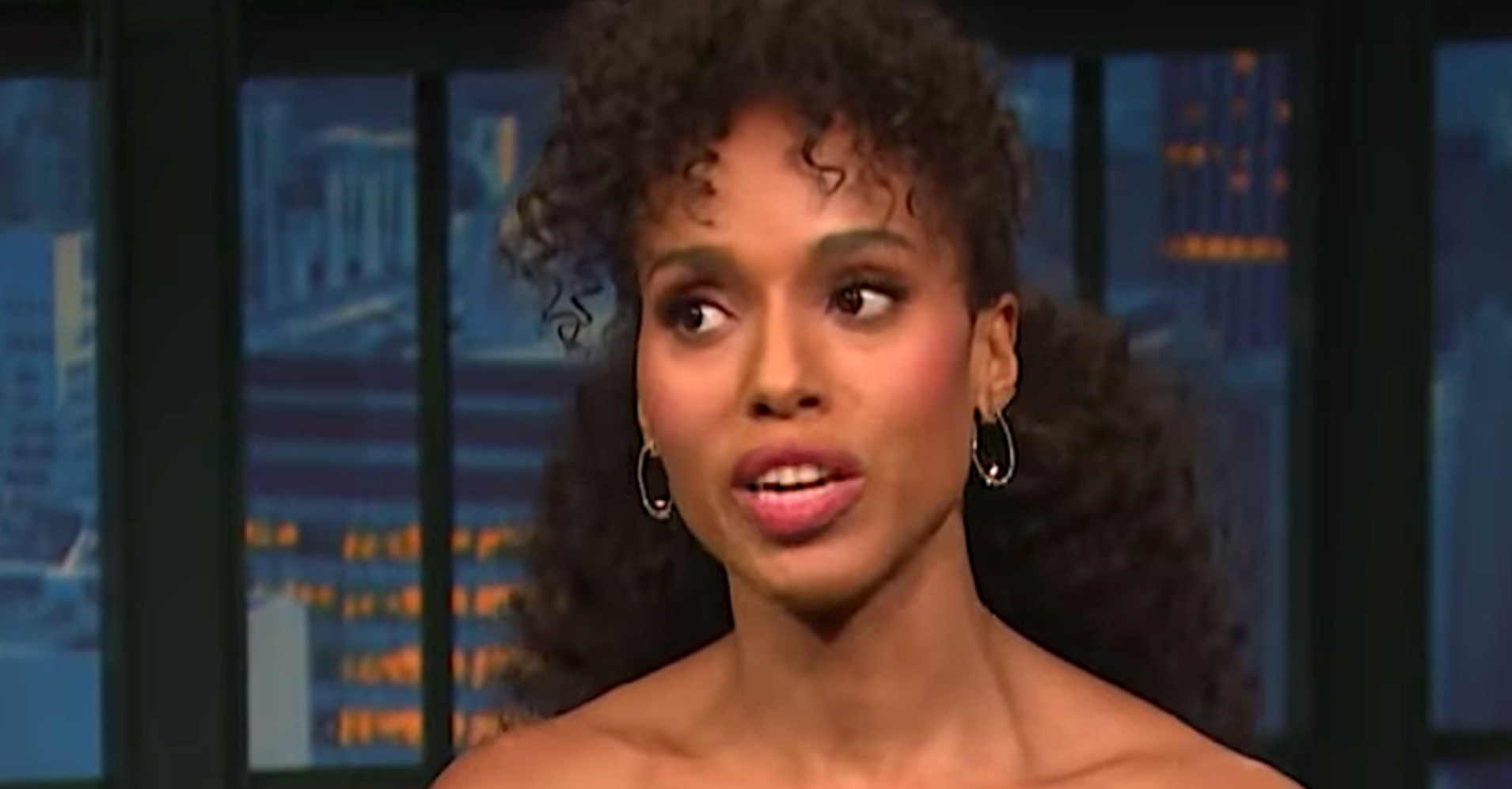 The "Scandal" actress revealed to "Late Night" host Seth Meyers on Monday that when she's late, the director of "American Son," the Broadway play in which she's starring, makes her do pushups.
And she's not alone. If any cast member isn't on time, the whole group must perform the exercise.
"He makes everyone do pushups, so you never want to be late because everybody's mad at you cause everybody has to drop and do 20," Washington said.
"Kenny Leon, that is my torturer's name," she joked, quickly adding that he is "the best director ever."
The actress said Leon assured her that she was in famous company among those who have cranked out pushups for him. Find out who in the interview above.