Angela Bassett Shows How Her Discipline Pays Off Big Time At Age 60
The night belonged to Angela Bassett on Monday in Beverly Hills. During an event billed "An Evening With Angela Bassett" sponsored by Essence, Hollywood Confidential and Fox, the 60-year-old actress stunned in a strapless number that showed off her discipline-honed physique.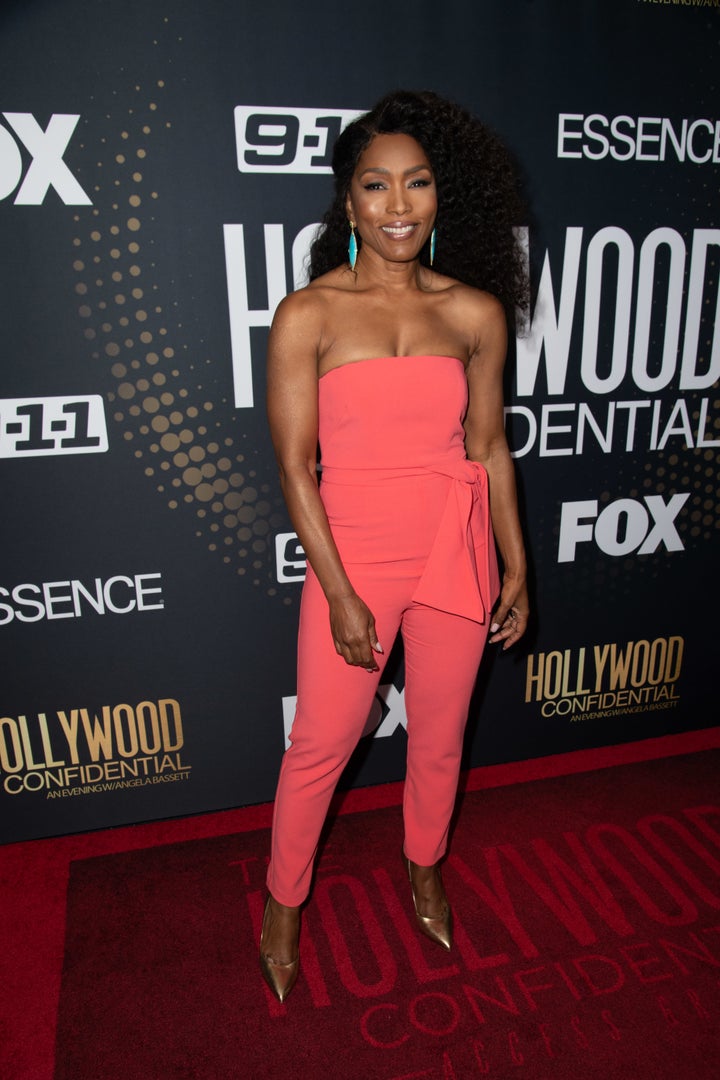 Bassett, now starring on the new TV drama "9-1-1," apparently does not come by her youthful appearance easily.
She said in an interview for "Mission: Impossible ― Fallout" that she abstains from dairy and bread flour. She juggles the carbs, fats and proteins depending on the days of the week. She sticks to her workout regimen ― cardio on Monday and Tuesday, strength training on Wednesday and Thursday ― because she pays a trainer "so I will show up 'cause I don't want to waste my money."
And finally, "I don't do yoga." So there.
The "Waiting to Exhale" star has also said she likes to have a workout planned with friends to keep her more committed.
"You have to keep it interesting," she said, per BlackDoctor.org. "Your diet and exercise. I like tasteful and passionate food. It has to be flavorful. You gotta eat. It's one of our greatest pleasures, but you've got to eat yourself well, which is why I'm also organic."
Married to fellow actor Courtney B. Vance, the Oscar nominee for 1993′s "What's Love Got To Do With It" and her husband are parents to twins carried by a surrogate and born in 2006. The kids are surely learning a thing or two about staying well from mom.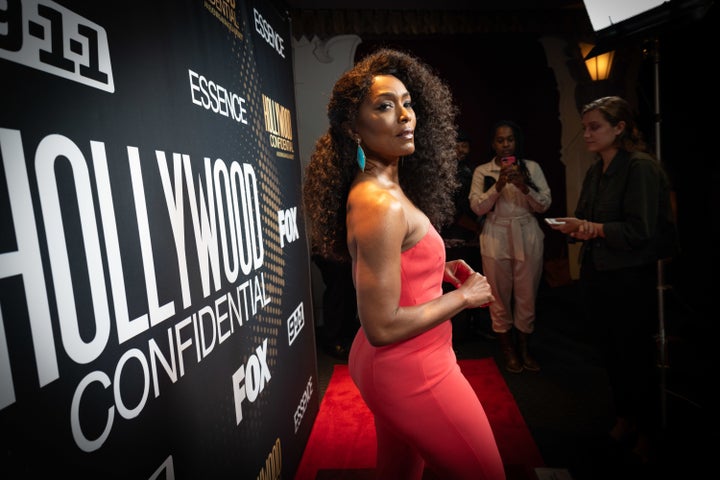 REAL LIFE. REAL NEWS. REAL VOICES.
Help us tell more of the stories that matter from voices that too often remain unheard.